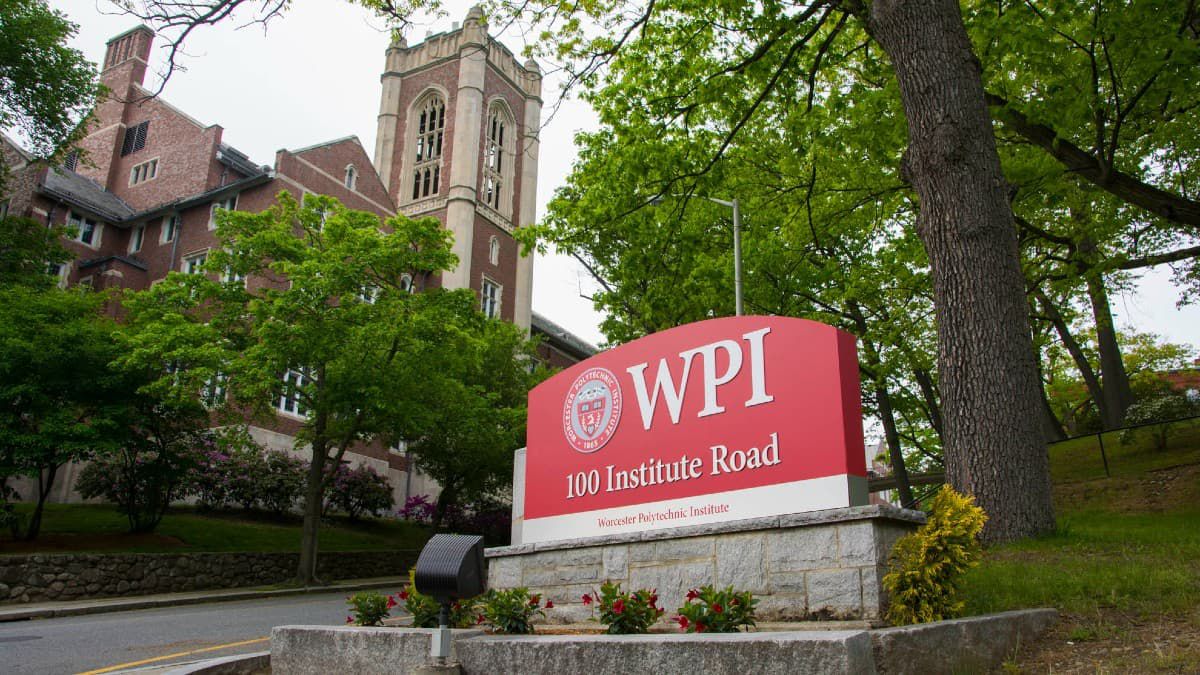 WORCESTER, Mass — Worcester Polytechnic Institute is teaming up with a California based company to offer cannabis education programs.
Green Flower is an education company focused on the cannabis industry. Together, they're offering four new online certificate programs.
They include: business, law and policy, agriculture and horticulture, and healthcare and medicine.
Green Flower CEO Max Simon said the curriculum provides students with knowledge, skills, and certificates to help them succeed in the industry.
"The cannabis industry is super complex so when people are hiring talent they are looking for people who understand the industry," said Simon. "While these programs are not required to operate in the industry, they give you a huge advantage against all the other people trying to break in by having real practical knowledge that will help you succeed within these sectors of the industry."