Education News
Tyson Foods looking at acquiring Elk Run Heights preschool | Education News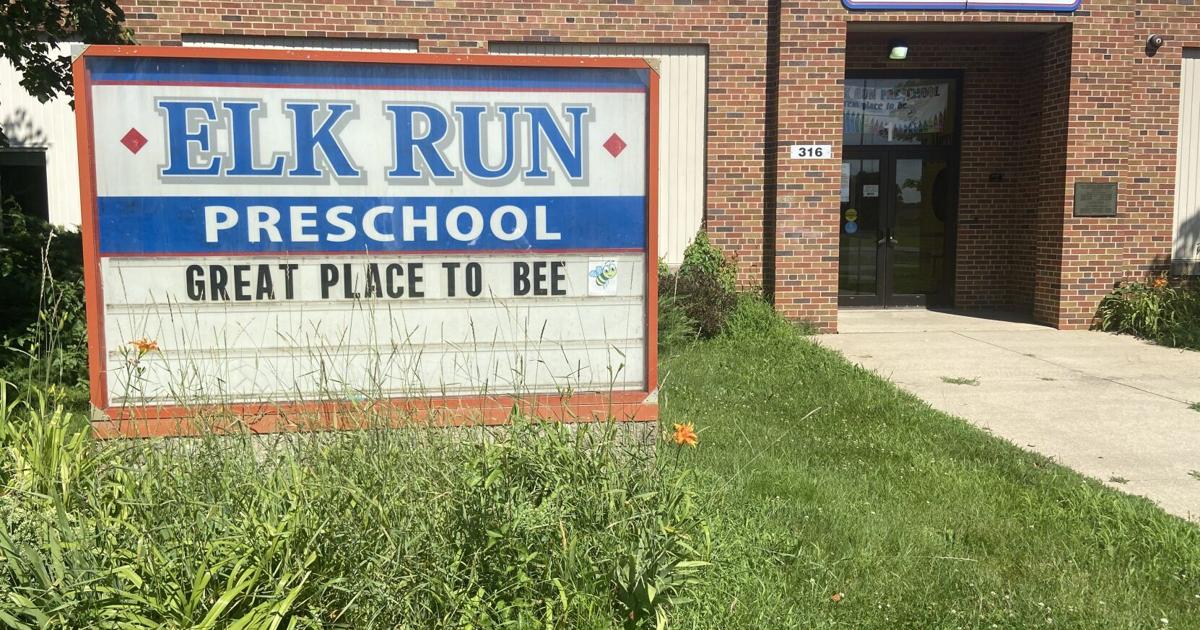 MARIA KUIPER
ELK RUN HEIGHTS — The Elk Run Preschool is ready to close, and there's a tug-of-war over who will next occupy the property.
Right now, the contenders are the city of Elk Run Heights and Tyson Foods, which wants to work with both the city and Waterloo Community Schools. The district runs preschool programs in the building, which are moving to a new facility at Lowell Elementary School.
Tyson spokeswoman Felicia Smith-Nalls proposed re-purposing the building at 316 McCoy Road into a preschool for the company's employees last week at a school board facilities committee meeting.
Hawkeye Community College to build houses on Williston FieldRight now, the space is being used by the Boys & Girls Clubs of the Cedar Valley for the summer. After summer programming ends, the building will be empty.
No decision has been made yet by Waterloo Schools, which has owned the building since it was built as an elementary the 1950s, according to Elk Run Heights Mayor Lisa Smock.
People are also reading…
"We're so sad to see the building go," Smock said. "It's sad to see (Waterloo Schools) pursuing selling it."
Smock said the city doesn't have the budget to tear down the building, as it is filled with asbestos. Her "hopes and dreams" were to move city hall to the space and share half of it with the Boys & Girls Clubs.
Because of the financing, though, she said the city wants to see the lot developed residentially. She contends that the financial burden of demolishing the building should be placed on the school district.
Smock said the land is about eight acres and would have room for 14 to 16 lots, as well as a road in the middle. She also noted that there have been conversations with the Boys and Girls Club to include a corner of the space for child care.
Waterloo school board responds after alleged racism at softball gameTyson Foods' idea is to accommodate their 3,000 workers with a daycare close by the processing facility. Smith-Nalls said the daycare would be "culturally competent," with workers speaking other languages besides English.