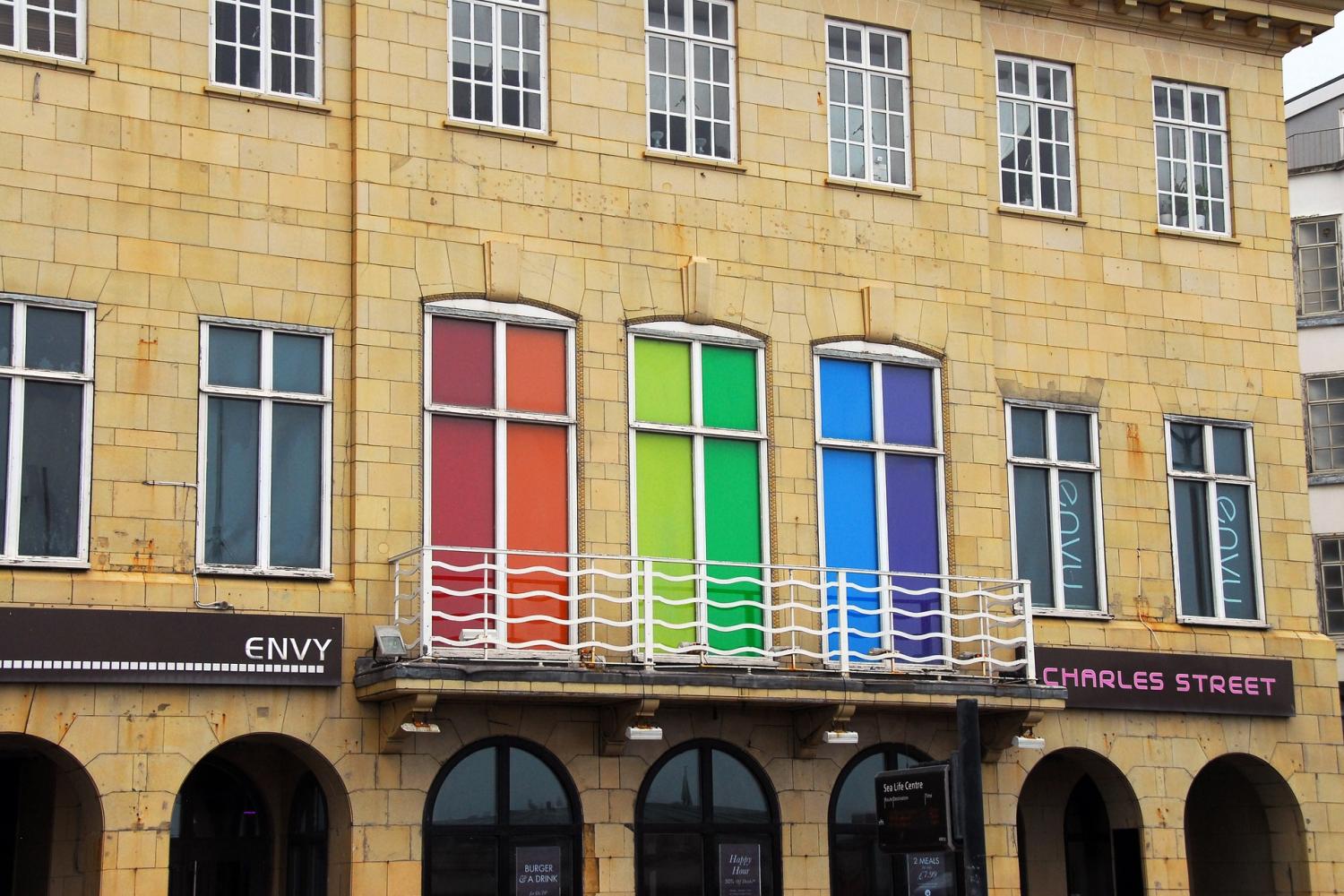 In its most recent survey on the mental health of the U.S. LGBTQ community, The Trevor Project found that almost three-quarters of young LGBTQ Americans say they've experienced some form of discrimination based on their sexual orientation or gender identity at least once during their lifetimes.
To that end, Glider, a hiring software platform that uses artificial intelligence (AI), and Omni Inclusive, a Minnesota-based staffing company, have joined forces to fund a scholarship program that focuses on LGBTQ students who are pursuing degrees in both STEM (science, technology, engineering and math) as well as the liberal arts. LGBTQ students in their second year of college who can prove financial need and have a minimum 3.0 grade point average are eligible to apply for the scholarships. 
Since the companies announced this joint scholarship program last month, they have received more than 250 applicants. 
From Glider's perspective, the scholarship program can open doors to new opportunities for young LGBTQ people, as well as establish trust for how AI can eliminate bias in hiring. While more companies are revamping their hiring processes, and making changes such as eliminating any university grade requirements, bias in hiring is still a stubborn problem at companies during and long after the hiring process. The problems with truly inclusive hiring lie in part due to the growing reliance on algorithms and other next-generation software technologies that weed out applicants, and often those who are people of color.
Such failure in hiring practices can cause hurt all around. At least one study has suggested that while bias clearly takes a toll on employees, it can also negatively affect corporate bottom lines as well.
Still, many feel a lingering mistrust over AI's impact in the workplace. "There is natural hesitation towards a change of any nature," a spokesperson for Glider said. "Reactions to AI tend to come from a fear of the unknown and a lack of transparency. Similarly, skill tests or competency assessments have and continue to receive pushback from some recruiters with a belief that it will slow down hiring and candidates will not participate in the interview process."
The Glider representative noted the research of one firm, which found that many job candidates actually prefer taking skill tests to demonstrate their competencies over such traditional screening processes as resume reviews. Further, job applicants who identify as a racial or ethnic minority overwhelmingly prefer skill tests by almost 70 percent. Since such assessments and AI screening can share the same goals, Glider argues that the result can even be a preference among more diverse groups, as AI can eliminate human bias, and do so better than individual people.