Education News
Super Saturday event hopes to encourage higher education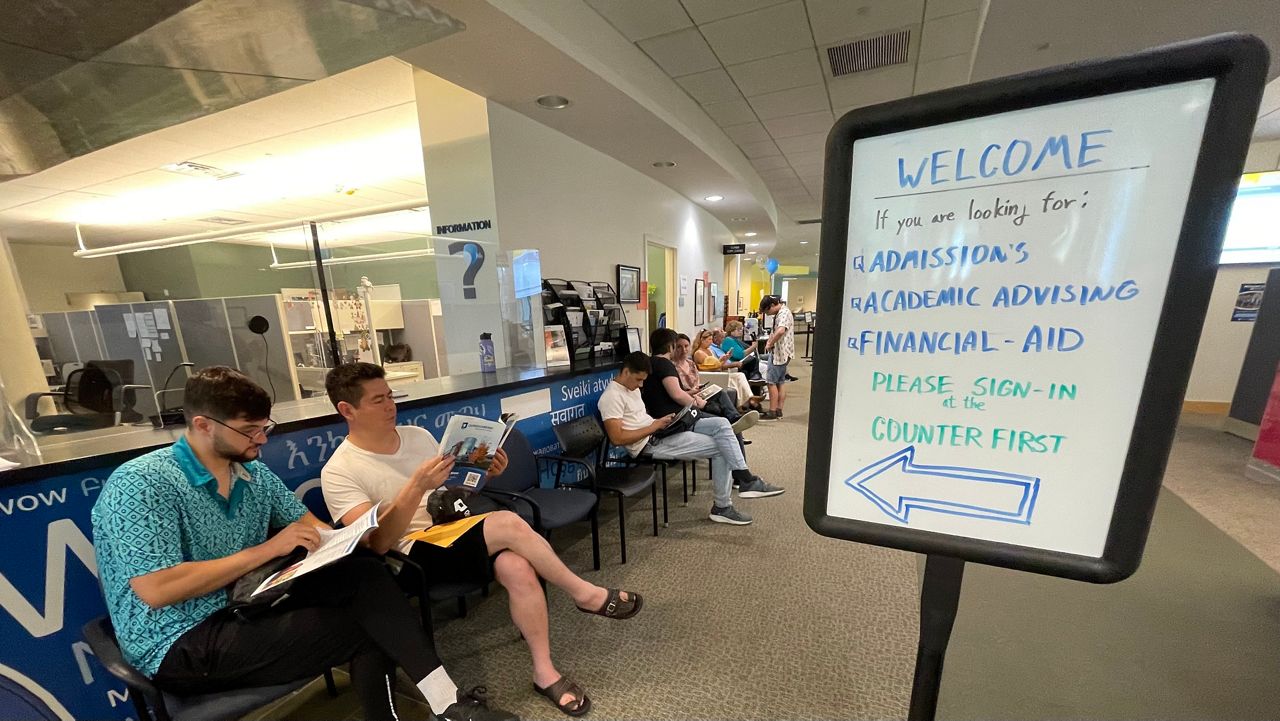 WORCESTER, Mass. – Quinsigamond Community College hoping to convince more people to pursue higher education with their Super Saturday event this weekend.
The college says they recognize many people in the community want to pursue higher education, but some may have jobs or family responsibilities which make it difficult to visit campus during the week. 
It was a busy morning at the school, as hundreds enrolled for classes, toured the campus, and prepared for the upcoming semester. Some of the popular programs include health care, engineering and business. Their hope is Super Saturday was a way to offer more access to higher education resources, as well as the services QCC provides. 
"Not only do we have 100 programs, we have a lot of transfer programs," said Lillian Ortiz, the school's vice president for enrollment management and student engagement. "A lot of students come to us for a two year degree, and then they transfer to a four year college to continue their education. So, this is a really great, affordable start. We're really proud to be able to host this day today so our community can come in, in a flexible, comfortable sort of environment that's available for them to come in and register."