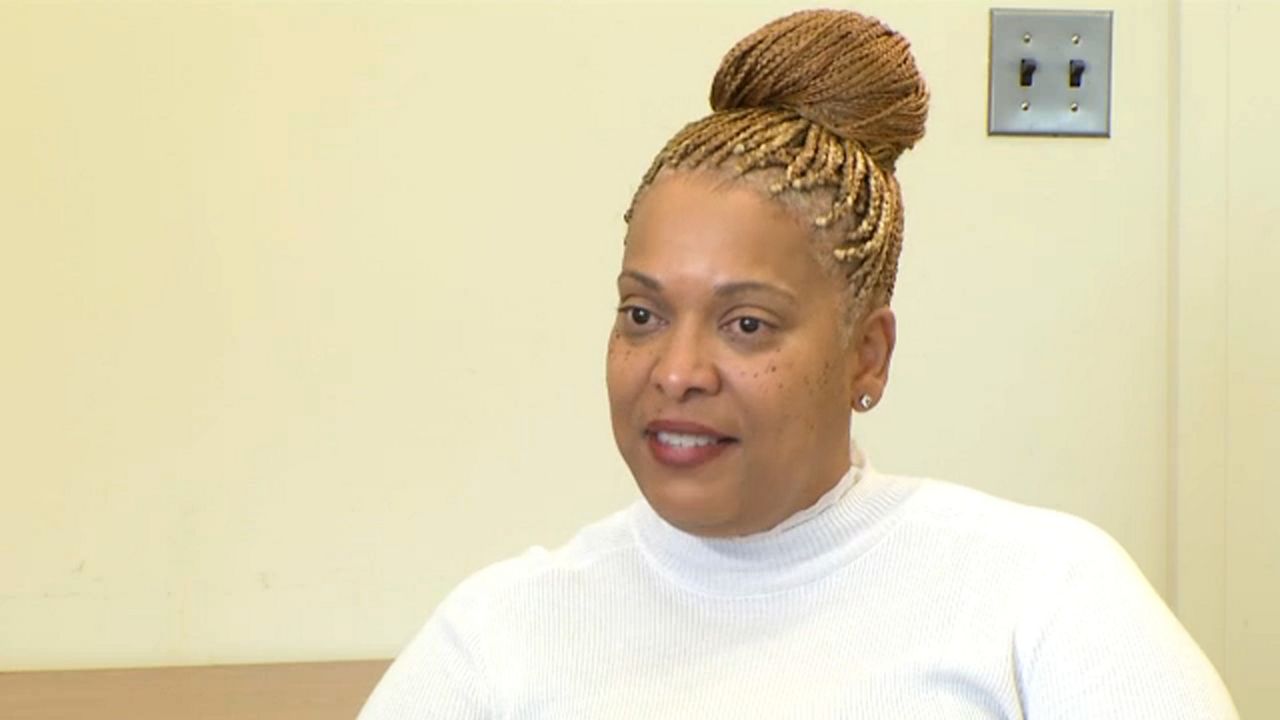 ROCHESTER, N.Y. — Could the Rochester City School District have a new leader come September?
Spectrum News 1 has obtained a copy of a letter emailed to staff Wednesday from Board of Education President Cynthia Elliott that says the separation process between the Board of Education and Superintendent Lesli Myers-Small is underway.
Myers-Small has been superintendent for a little more than two years and took over the role just a couple months into the pandemic.
A source with direct knowledge of the situation confirms a board meeting was held Tuesday night on Zoom with a number of members saying they want to move on from the current superintendent.
Elliott says a seamless transition to the next superintendent is a top priority with schools opening in just over a month.
NEW: @SPECNews1ROC has obtained a copy of a letter emailed to RCSD staff Wednesday from Board President Cynthia Elliott, confirming the board is starting separation agreement negotiations with Superintendent Dr. Lesli Myers-Small. #Roc pic.twitter.com/rKXLWAxHSH
— Scott Fairbanks 💙💛🌻 (@Sxottlan) July 20, 2022
Rochester Teachers Association President Adam Urbanski says any turmoil over the superintendent job takes focus away from the students where it needs to be.
"This is a matter between the superintendent and the Board of Education. Our focus is on our students and a smooth reopening of schools "