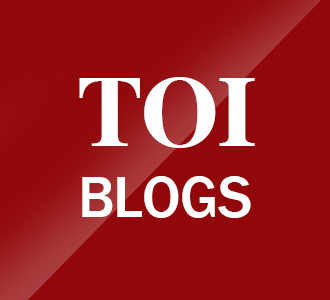 Once you've decided to study abroad, the next steps are to select the right universities for application and understand financing avenues. One needs to be particular in selecting the colleges for application as making an informed choice is better than blanket applications to a lot of universities. Here are some tips to help make an informed decision, search for relevant scholarships and aid your dreams of flying high and building a stellar career. 
Choose a Discipline that Interests You
Before selecting the right university for you, it is important to determine the stream and the mix of subjects that interest you. In doing so, think long-term, and assess which subjects and areas of study would keep your interest for 20-30 years of your life. And which career streams you would like to explore in the future. 
Assess the Future Job Opportunities
As you zero down on the subjects that interest you, assess the opportunities that are present for them in the near and long-term future. It's salient to be realistic in this assessment and research well. A good start is to see the universities' placements for past years and map the careers of alumni. Studying abroad is an enriching experience as you get to interact with different cultures, and communities, and benefit from the abundant exposure. One of the most crucial factors that you need to check before finalising a foreign University is the employment opportunities for your chosen course, salary structure and the career course in the future. You also need to check for your personal development through extracurricular activities (clubs, sports, societies) that are offered by the university. Select the program and university that aligns with your personal and professional development. 
Determine the Country
Chances are you might factor in several universities across geographies. In such a case, compare countries basis the cost of living, and distance from the home country. See local aspects of day-to-day living like weather, transport, and overall culture, how similar or dissimilar it is. It is salient to also determine job opportunities for your choice of career in that country as well as their work Visa policies. 
Check the University Rankings
It is necessary to be aware of the University rankings as it will help you understand what will suit you best. The rankings will also help you to understand the type of job opportunities and the placements you can expect. Instead of checking the overall ranking for the University, look at the School's ranking on the course that you want to pursue. Although the rankings are subjective, you can check them across credible publications, sources and research reports and make your judgement. 
Cost of living in and around the university