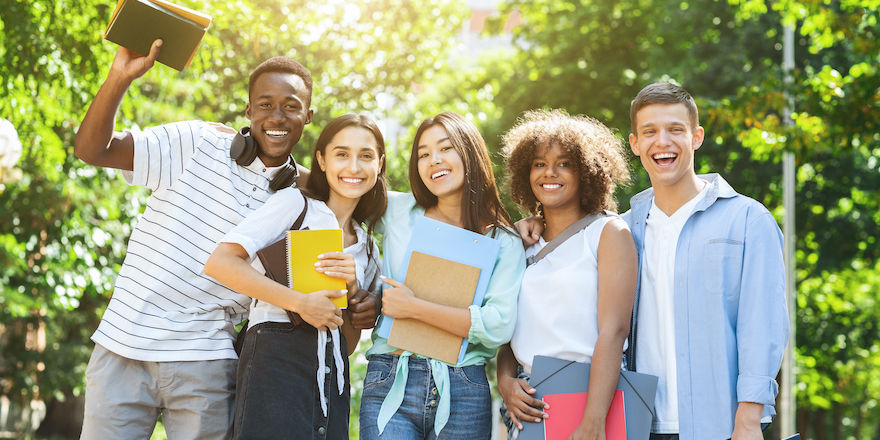 Deadline: July 22, 2022
Applications are open for the Open Futures Scholarship 2022-2023. The Open Futures Scholarship for Black Students, launching for the first time in academic year 2022/23, will provide the opportunity for new, UK-resident students who identify as Black to study for free.
50 scholarships will be available in 2022/23. A scholarship covers OU undergraduate credit-bearing modules and qualifications, paying for the full tuition cost of your qualification, up to 120 credits each seasonal academic year and 360 credits in total.
Successful recipients of a scholarship will also be entitled to receive a one-off, £500 study costs grant to support with the cost of preparing for study with the OU, such as buying a laptop, study materials or arranging internet access.
Eligibility
Identify as being from a Black background; applicants must have one of the following ethnicities:Black AfricanBlack CaribbeanBlack OtherMixed – White and Black CaribbeanMixed – White and Black AfricanOther mixed background (to include Black African, Black Caribbean or Black Other)Have a personal annual income of not more than £25,000 or be in receipt of a qualifying benefitBe ordinarily resident in the UK and eligible for a UK feeHold no existing higher education qualificationBe a new student to The Open University in academic year 2022/23Be intending to study towards an undergraduate OU qualification or module commencing in the 2022/23 academic yearBe studying at a minimum intensity of 25% (30 credits) per academic yearApplication
To apply, you'll need to download the full scholarship terms and conditions as well as the scholarship application form.