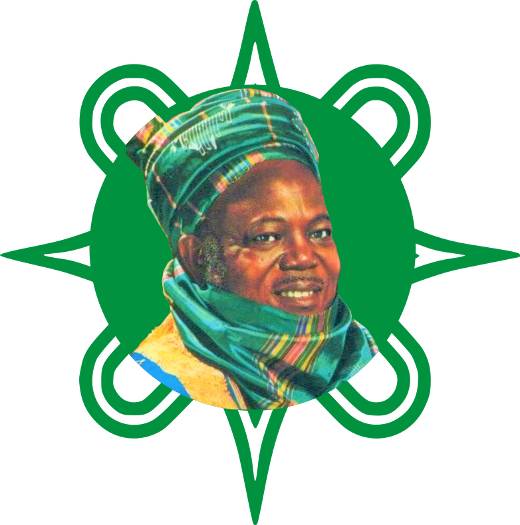 The Sir Ahmadu Bello Memorial Foundation (SABMF) annually awards scholarships to 200 undergraduates and Higher National Diploma students of Northern Nigerian origin attending accredited public universities and polytechnics in Nigeria as part of its commitment to the advancement of education in Northern Nigeria.
Each successful applicant will be awarded a scholarship for the duration of an academic session. Renewal requires a "CGPA equivalent to Second Class Lower Division" for university students and "Upper Credit" for polytechnic students.
Applicants from the Northern States who began their studies at the 100 level (via JME), 200 level (via Direct Entry), or HND 1 programme during the 2020/21 academic year are encouraged to apply.
Sir Ahmadu Bello Memorial Foundation (SABMF) Scholarship Eligibility
Offer of admission into a full time Degree or HND programme in a public university or polytechnic
Satisfy the minimum requirement for registration in the institution and the department or faculty as a full time student
Credit in 5 "O"level papers including English and Mathematics at not more than two sittings
Must be an indigene of any of the 19 states of Northern Nigeria and the Federal Capital Territory (Evidence of State of Origin will be required)
Must not be more than 25 years of age by the date of entry into the university or polytechnic
Note that meeting these eligibility criteria would not guarantee award of the scholarship which is subject to availability and student's ranking in the selection exercise. Any falsification of information at any stage will result in withdrawal of the scholarship.
Course Requirement:
Only candidates who were admitted into science and technology courses in public universities and polytechnics are eligible to apply for the scholarship.
How to Apply for Sir Ahmadu Bello Memorial Foundation (SABMF) Scholarship
Interested and qualified candidates should send all Application documents to: sabmfscholars@gmail.com
Shortlisted candidates will be invited to attend a screening exercise during which they will be required to present the following: