Education News
For-profits seek to intervene in defrauded borrower settlement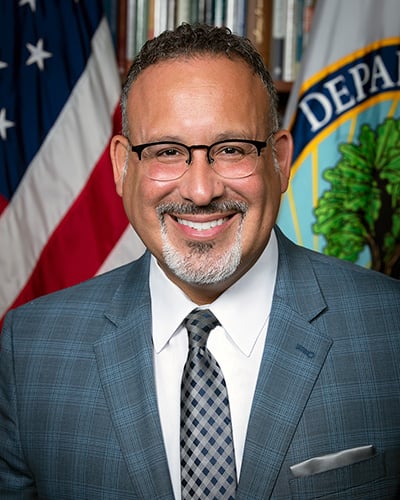 A major for-profit lobbying organization filed a motion Wednesday to intervene in a lawsuit that was recently settled by the Department of Education. The motion could block the department's agreement to automatically discharge $6 billion in student debt for 200,000 borrowers with pending borrower-defense claims.
The motion from Career Education Colleges and Universities, the largest national organization representing for-profit colleges, claims that the colleges in the settlement were not given the chance to respond to pending borrower-defense claims alleging that they had defrauded former students. The motion was expected, as CECU stated that it planned to pursue legal action as soon as the department announced the settlement.
"From discussions with schools listed in the proposed settlement agreement, several have indicated and expressed alarm that the Department of Education has never notified them of pending borrower-defense claims. This lack of notice and the ability to adequately respond violates institutions' due process rights under the borrower-defense program," said Nicholas Kent, chief policy officer for CECU.
CECU is leading the motion to intervene with two colleges named in the settlement, American National University and Lincoln Educational Services Corporation. Everglades University and Chicago School of Professional Psychology, both colleges named in the settlement, filed a separate motions to intervene, and more are expected.
The plaintiffs in the Sweet v. Cardona case claimed that the Education Department had delayed the approval of their applications for borrower defense. The settlement, reached in late June, would automatically discharge all pending borrower-defense claims against 150 colleges, all for-profit institutions.
A typical borrower-defense applicant must undergo a review process by the Education Department, and the college is given the opportunity to respond to any claims of wrongdoing.