Scholarships in USA
Dance school supports local students with scholarships, holds festival for community | Herald Community Newspapers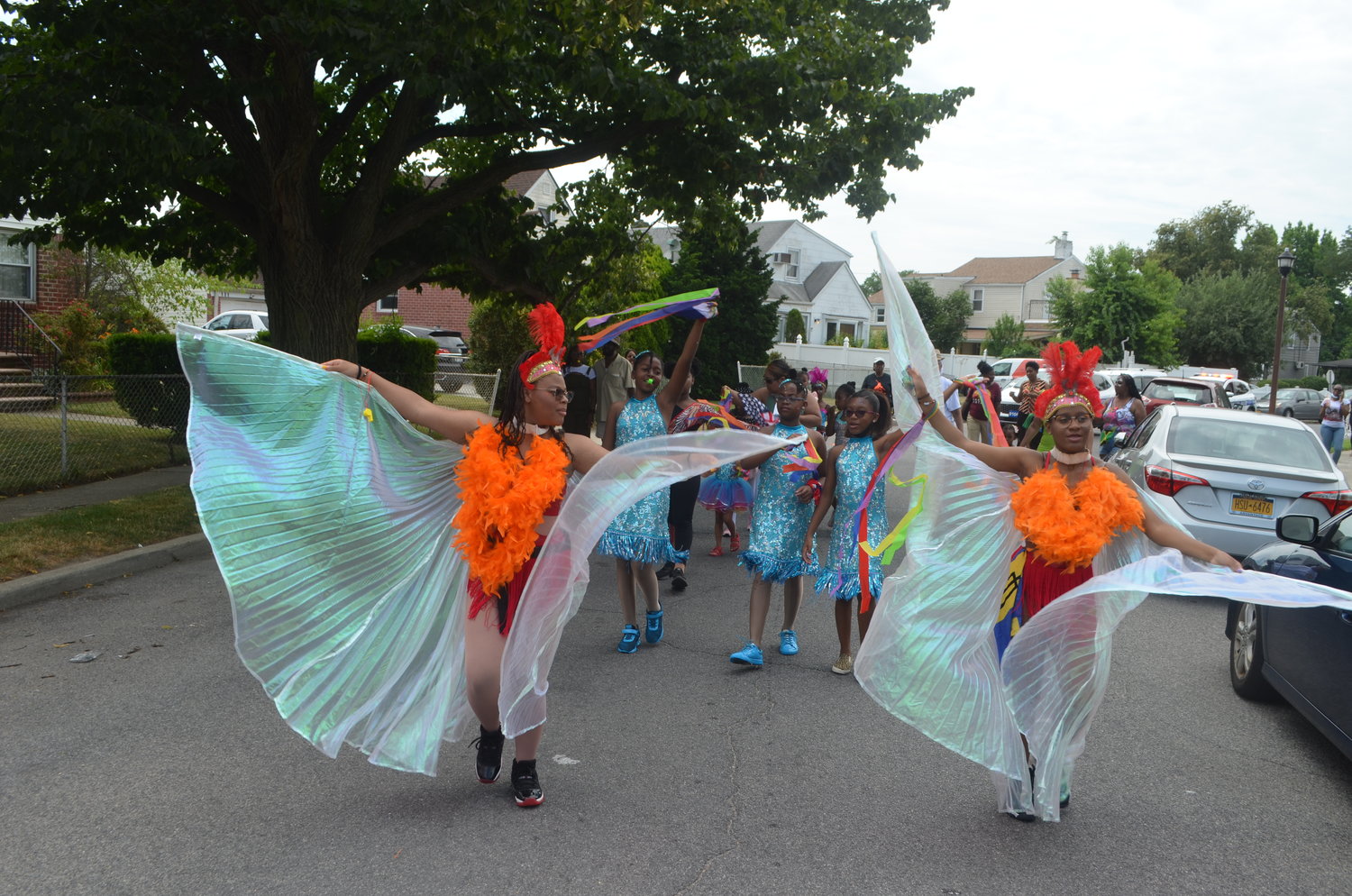 The Elmont dance school Perfection Dance Center held its first ever parade and festival on Saturday, July 2 to promote community unity and showcase the school along with its scholarship program that supports the higher education and further education in the arts of graduating local high school students.
Dance school students, parents and supporters marched in a parade that stretched from Dutch Broadway School to Village Avenue before the students, children between ages four to 17 dressed in dance recital costumes, danced to live music, played games and participated in contests.
To Petra Brathwaite, the founder of the dance center, ensuring that local children pursue higher education is of paramount importance.
"If I can get them further in their education based on that, I am so happy about that," Brathwaite said, explaining that the foundational goal of the dance studio is to reach students who are less able to be reached through traditional academic methods through movement, dance and music instead in order to provide them with opportunities for higher education.
The scholarships are provided to high school graduates and Perfection Dance Center graduates students pursuing further education in the arts, whether in dance, theater, music or any of the arts.
In 2018, the scholarship fund supported one student from a Baldwin high school before the dance center was unable to provide scholarships during the worst years of the coronavirus pandemic. This year, the scholarships will support three dance center students who attend schools in Queens. "Any little bit helps," Brathwaite said.
Along with educational growth, dance studio leaders and supporters see dance as a gateway for personal development for local children.
"Dance has a way of putting you in a space to go into yourself and your thoughts and it's a space to evolve from," said Sandra Edwards, a volunteer who attended the festival to support the dance center whose daughter attended the center for over 15 years, beginning at age three, until she graduated school and went to college.