Education News
Beshear signs bills supporting education, teacher pathways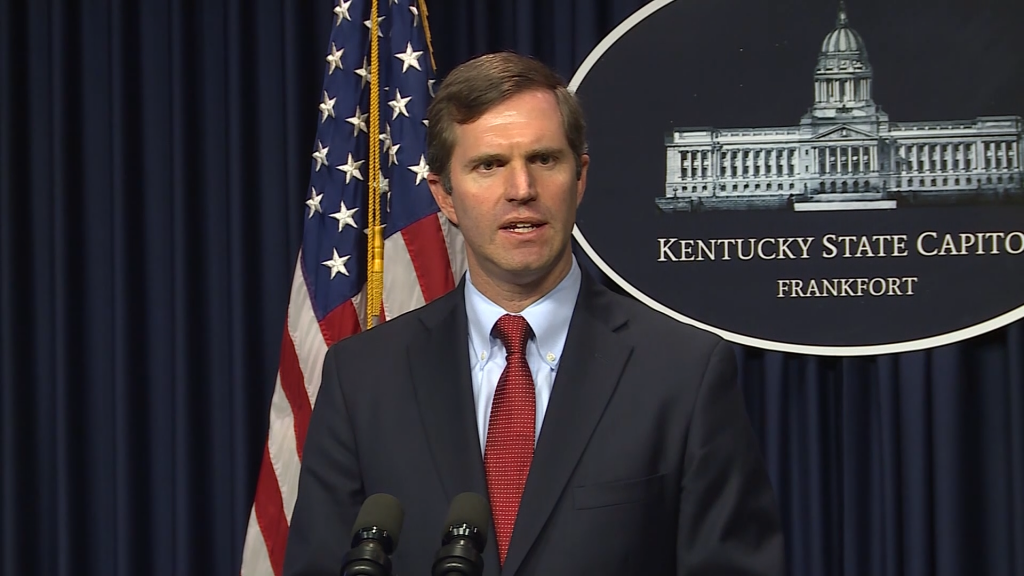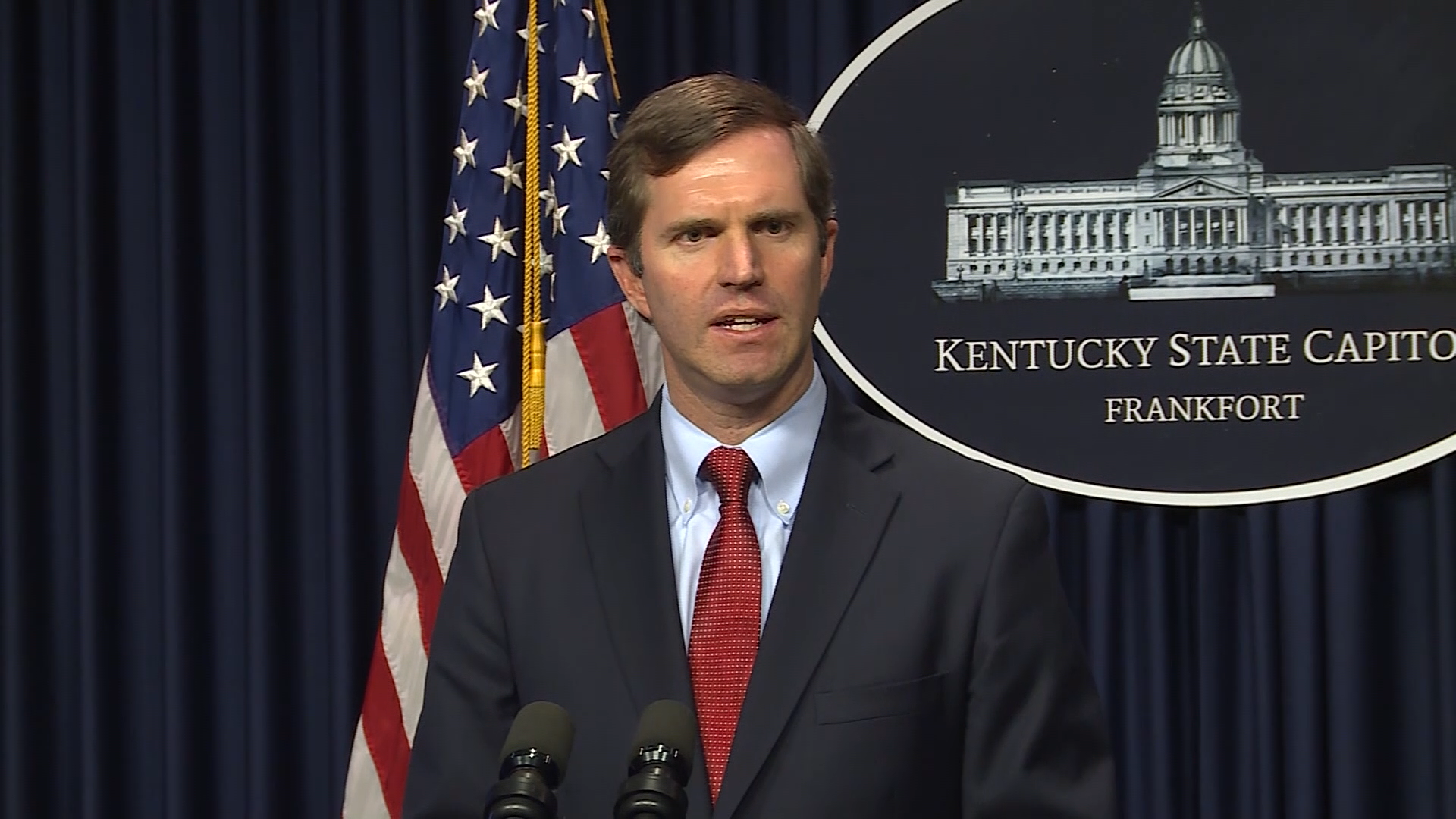 File PhotoFRANKFORT, Ky. – Gov. Andy Beshear ceremonially signed six bills Tuesday expanding access to education in Kentucky.
According to a release by Beshear's office, the bills add post-secondary paths for high school students in alternative schools, address teacher shortages, support early literacy education, support due process for university students, speed up the process for school district construction projects and expand Kentucky children's access to books.
"My administration will always put education first. If we want to continue to attract world-class companies, we must provide a world-class public education system," said Beshear. "As governor, and as a dad who wants all our kids to succeed, it's my goal to ensure that every Kentucky child has access to a quality education that will prepare them for a bright future."
First, Beshear signed House Bill 194, which expands options for high school students in alternative schools to earn a high school diploma. The release further stated that around 24,000 Kentucky students are enrolled in alternative education programs. Many of these students tend to drop out if they don't have enough credits to graduate on time, stated the governor's office.
HB 194 allows these students to take the GED exam and earn a High School Equivalency Diploma. This opportunity helps high school students in alternative schools find a path forward such as postsecondary education, learning a trade or enlisting in the military.
Another piece of legislation signed, House Bill 277, helps to address teacher shortages by creating more pathways to receiving teacher certification.
The release stated the bill creates a new expedited alternative certification pathway, referred to as Option 9, using a residency program. This new route will be an option to candidates who have not earned a bachelor's degree and will have to be approved by the Education Professional Standards Board.
HB 277 also authorizes any teacher receiving emergency teaching certification during the 2021-2022 school year to be eligible to renew that certification during the following school year.
In addition, Beshear signed Senate Bill 9, also known as the "Read to Succeed Act," which focuses on improving early literacy education. Beshear's office stated the bill improves and expands diagnostic assessment, creating a reliable and universal screener for reading in order to better notice if a student is falling behind in their reading development.
Additionally, SB 9 develops intervention and student supports, as well as family engagement, including at-home learning strategies.
The governor also signed the "Read to Succeed Act," which improves teacher training and development by making sure that teachers are trained on how to properly interpret reading diagnostic results, and how to use those results to design instruction and intervention plans for the student to get them back on track.