Scholarships in USA
Applications and Nominations Are Open for Les Dames Grants and Louisa Awards | Bites

It's past time to just say it out loud: Women rule the world, especially the world of food and beverage in Nashville. The members of Les Dames d'Escoffier Nashville represent the hospitality industry as a collection of some of the outstanding women involved in many aspects of the food, drink and hotel business in town.
More than just assembling like the Avengers, LDEI supports the future of the industry by offering scholarships and grants for up-and-coming workers and fledgling initiatives and operations. Since forming in 2017, LDEI has awarded more than $50,000 to local women involved in hospitality.
This year, they've added a new grant in honor of a dearly departed member of the community. In addition to education scholarships and business grants, they are introducing the Tallu Schuyler Quinn Legacy of Hope Award for those who are working to change lives in the areas of food justice, food sustainability and food security in honor of the late founder of The Nashville Food Project. The Legacy of Hope Award will award $2,500 to support women involved in food justice and security in Middle Tennessee.
The group will also award their annual scholarships and grants to women who are selected by a committee of judges. The submission deadline for all awards, scholarships and grants is July 31, and recipients will be notified by Aug. 15. Fill out the applications here.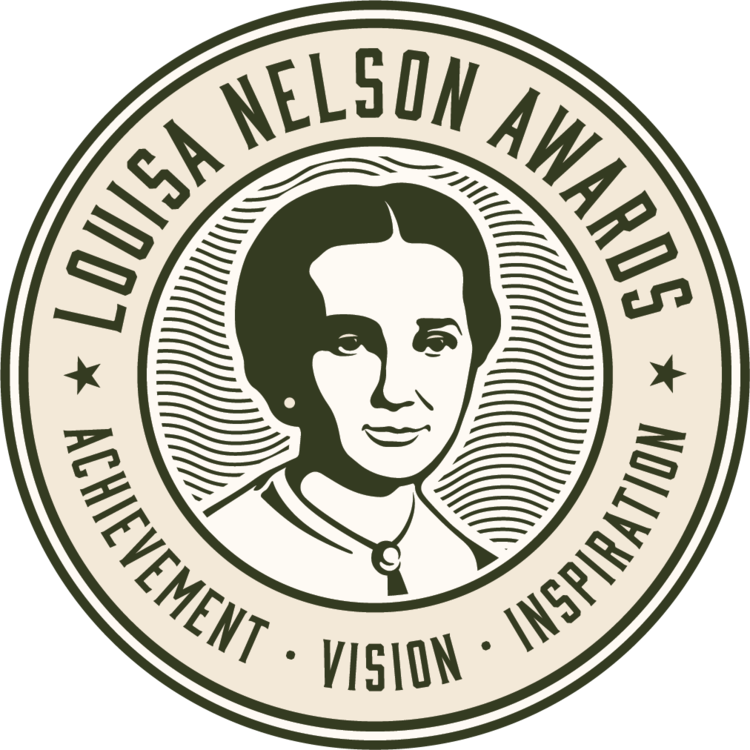 Andy and Charlie Nelson, the founders of Nelson's Green Brier Distillery, will again honor the memory of their great-great-great grandmother Louisa Nelson with their annual Louisa Nelson Awards. Louisa was a remarkable woman who managed to keep the distillery afloat after the death of her husband and actually grew the brand into the largest producer of Tennessee whiskey before that pesky Prohibition shut it down.
After reviving Nelson's Green Brier generations later, Andy and Charlie decided to recognize other outstanding women in our community who excel in the awards' guiding principles: Inspire, Vision and Achievement. Past honorees include physicians, community organizers, educators, authors and entrepreneurs.
This year's awards ceremony will take place on Tuesday, Sep. 20, at Thistle Farms, and you can help out by nominating worthy women at the Louisa Nelson Awards website. Nominations are open through the end of July.