Education News
Accredited coach education helps ensure kids benefit from youth football programs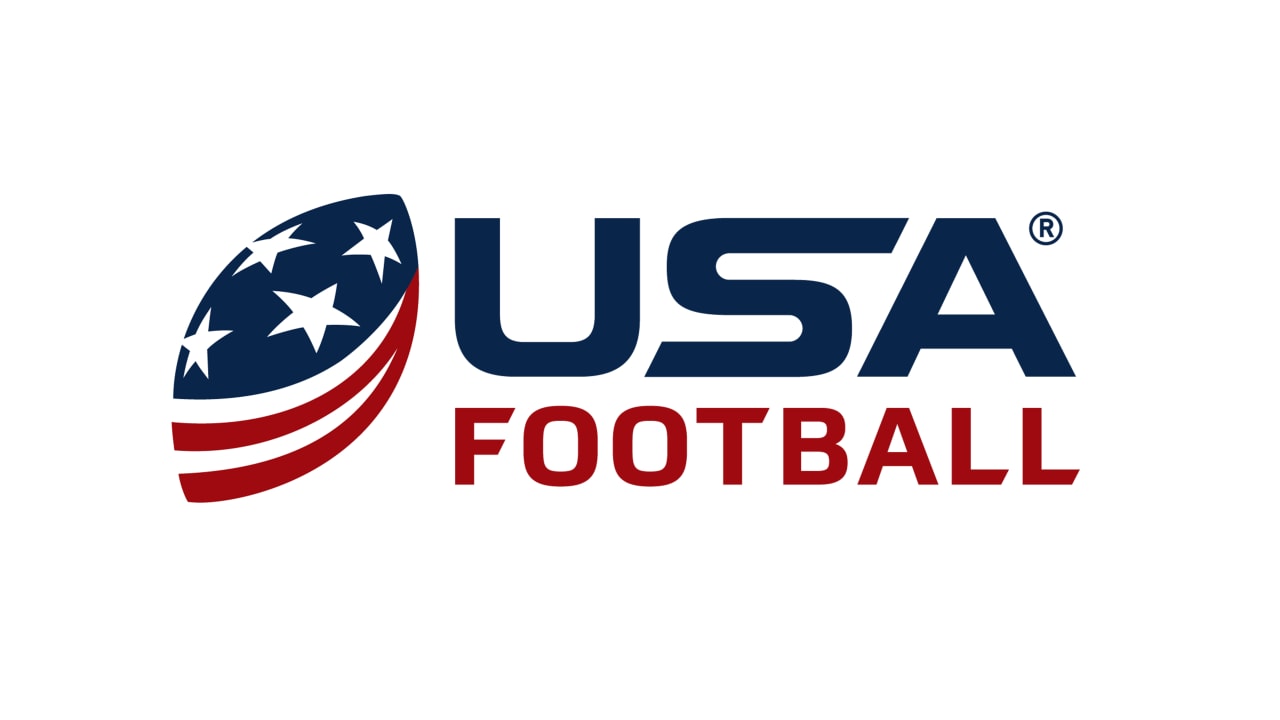 Many youth leagues, driven by incredible volunteers, are already here. They embrace standards put forth by USA Football, a member of the U.S. Olympic & Paralympic Committee.
Later this summer, USA Football will announce its 1,000,000th Youth Coach Certification completion — a figure that underscores how educated coaches are the new normal in modern youth football.
Accredited by the U.S. Center for Coaching Excellence, USA Football's Youth Coach Certification covers player health and safety, including concussion recognition and response; foundations for transformational coaching; abuse prevention; and teaching the fundamentals of blocking, block-defeat, and tackling, as well as proper equipment fitting. Included with certification are prescribed practice plans, a player progression development guide, playbooks for different football game types, coaching webinars and other resources.
Leagues committed to teaching and playing the game the right way earn rewards and recognition through USA Football's League Excellence Program. When youth programs offer nationally supported coach education, practice guidelines and other high standards, they earn Bronze-, Silver-, and Gold-tier distinctions, which come with benefits to make their program even better for their kids and families. This includes cost-savings and discounts through USA Football, field banners promoting league standards, placement in USA Football's League Finder for parents, and more.